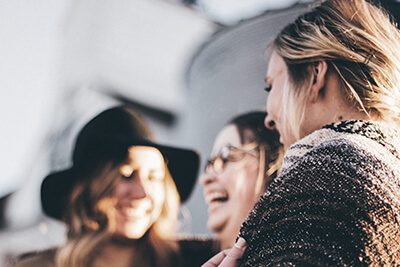 For your business to succeed online, your IT needs to perform and we can take away the daily challenges that are always evident when running both simple and complex IT solutions.
Let us perform all those essential tasks that you would prefer not to, or do not have the relevant resources in-house, leaving you to concentrate on making your business grow.
From internal security reviews to user management, our team has the capacity, and capability.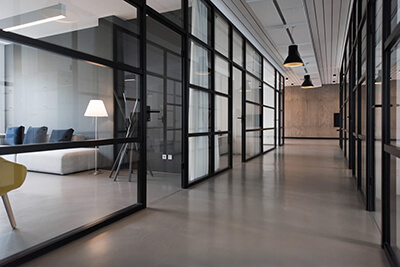 Our team of Cloud Professionals can modernize and support  your IT infrastructure and provide real innovation using both Public and Private Cloud platforms, or a hybrid approach using both.
Using our in-depth experience of Public Cloud providers such as Amazon AWS, Microsoft Azure and Google Cloud Platform, we can architect a solution for the most complex business processes.
Alternatively, using dedicated resources and VMWare or Openstack you can realise additional benefits over Public Clouds including Security, Performance, Agility and Customisation.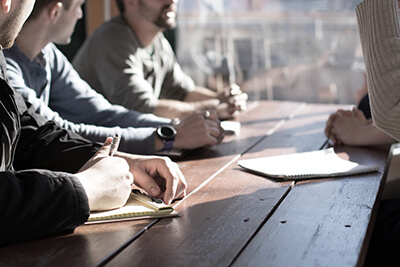 We have been in business for nearly 20 years and have been providing bespoke email deliverability solutions to customers for most of them.  Using our custom built delivery platform and dedicated server configurations, we are able to send 1,000,000's of emails each and every day.
Integrated into the delivery process is our suite of tools that give customizable analytics that measure and monitor the key delivery metrics from multiple external ISPs.
Always-On Customer Support
Services are proactively monitored 24/7/365  to ensure the health and availability of Services
Best of Breed Technologies
We are continually evolving our knowledge and experience to ensure key technologies and processes are integrated into all Services and Solutions.
Effective Relationships
Our aim is to make provide a relationship that matters, more than simply an IT management company.
We hold ourselves to Account
We have a strong belief that everyone can have a positive impact on the world and have a clear set of  policies for all Employees, Partners and Suppliers to ensure our practices are aligned.